Meet the Staff!
Marlene D. Lewis, BBA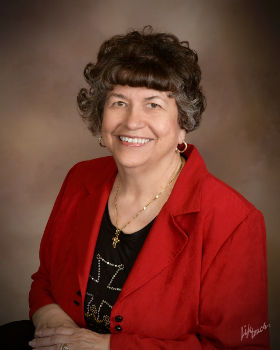 She graduated from Midwestern State University with a Bachelor's in Business Administration and major in Accounting in May 1986
She has worked off and on with the business since 1982 doing bookkeeping and management
She is the president and owner of the company since 2005
Angela Dunn, MBA, EA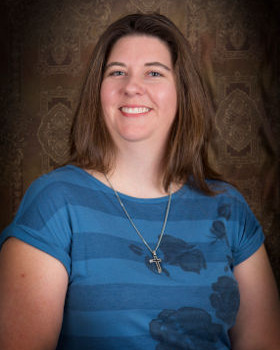 EMail: angie@vlbusinesssolution.com
Bachelors in Education in 1998 and Masters in Business Administration in 2011 from Midwestern State University
Received Enrolled Agent license to practice before the IRS in 2012
Devoted 20 years of service to Vinny Lewis' Business Solutions and became an owner in 2005
Proud to say all her accomplishments have been achieved through God's Grace and the loving support of her family
Melissa Lewis, BBA, EA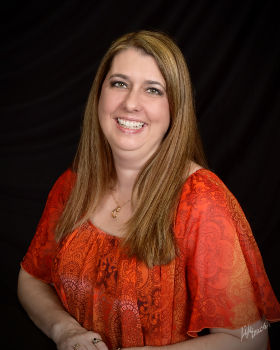 Received her Enrolled Agent license to represent before the IRS in 2007 and her BBA from Midwestern State University in 2012
She has worked for Vinny Lewis' Business Solutions since 1985 and became an owner in 2005
She is a mother and grandmother, volunteers in her church, and enjoys a good game of pool.
President for the Texas Chapter of NATP (previously served as the Vice President/Education Chair and the Treasurer) and was awarded the 2015 NATP Tax Professional of the Year
Stacey Strickland, BBA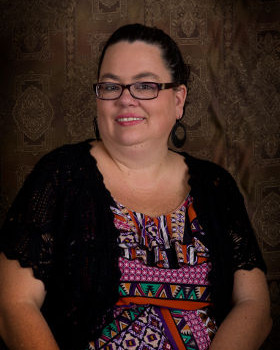 Received Bachelor's degree at Midwestern State University in May 2016 and studying to be an Enrolled Agent with the IRS
Following her parents' footsteps as a Tax Professional.
Started working for Vinny Lewis' office in February 1997.
She is an office motivator and ensures all deadlines are met.
Ellen Hensley, BBA, EA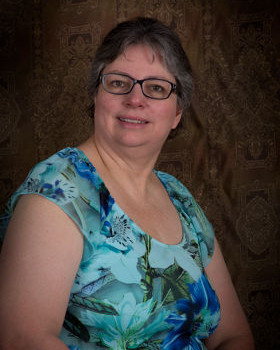 EMail: ellen@vlbusinesssolution.com
She graduated with her Bachelor's Degree in Business Administration majoring in Accounting in August of 2010
She received her Enrolled Agent's license in August 2014
Well respected employee at Vinny Lewis' Business Solutions since January of 2011.
She worked at Saint Gobain Vetrotex American for 23 years. She worked in the Accounting Department the last 3 years with SGVA.
Joe Harris, BBA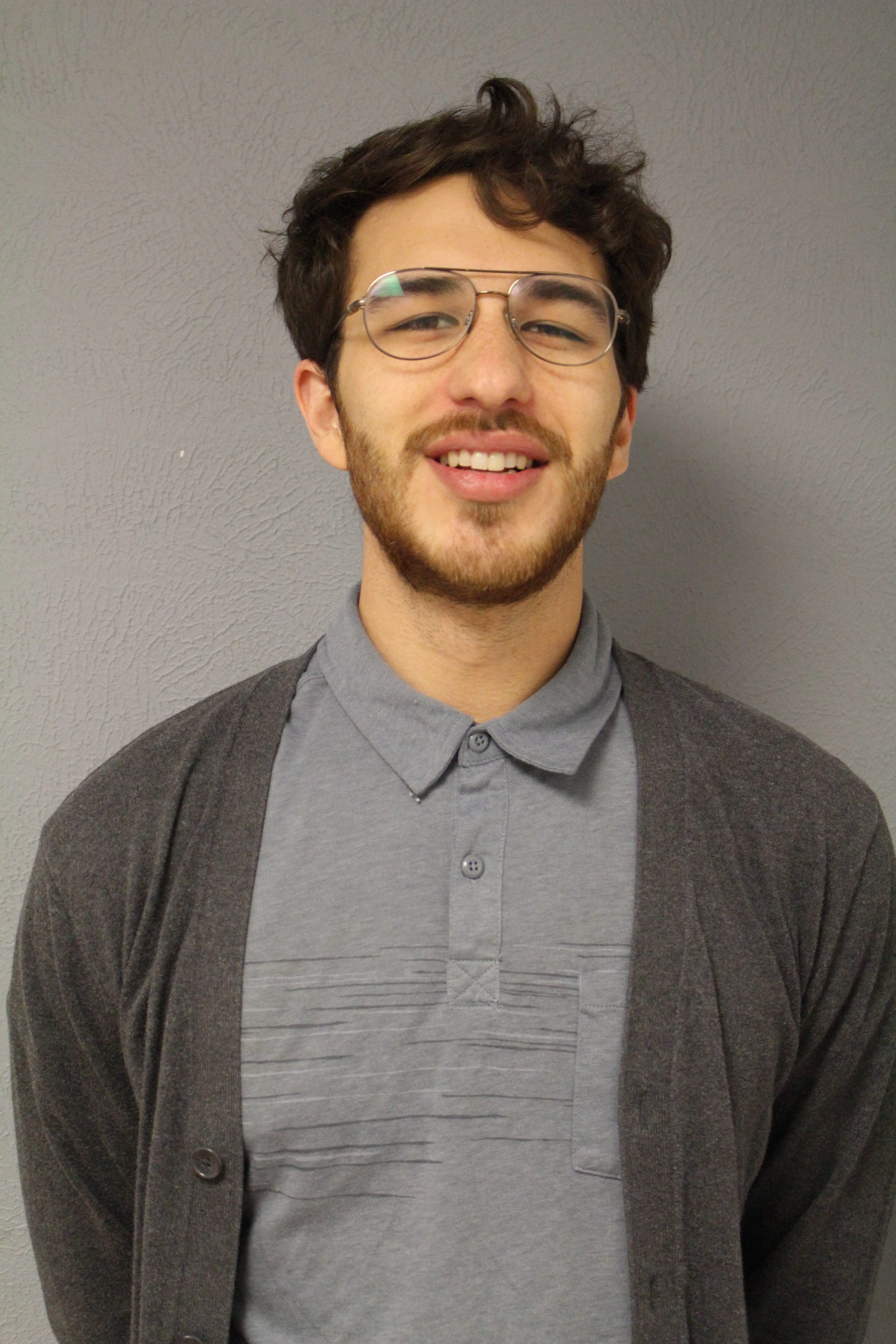 EMail: joey@vlbusinesssolution.com
Received his bachelor's degree in Business at Midwestern State University
Started employment October 2017
Payroll and Bookkeeping processor & Tax Preparer
One can only 'try' to outdo his variety of socks
Susan Walton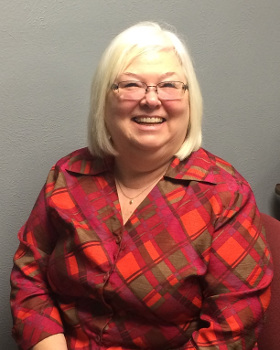 EMail: susan@vlbusinesssolution.com
Bookkeeping and Payroll associate
20 years' experience at Yellowbook Directories as Office Manager/Coordinator
Associates Degree in Accounting
Avid Hunter, Fisher, and Bookworm
Retired Employees
Rebecca Bindel