About Us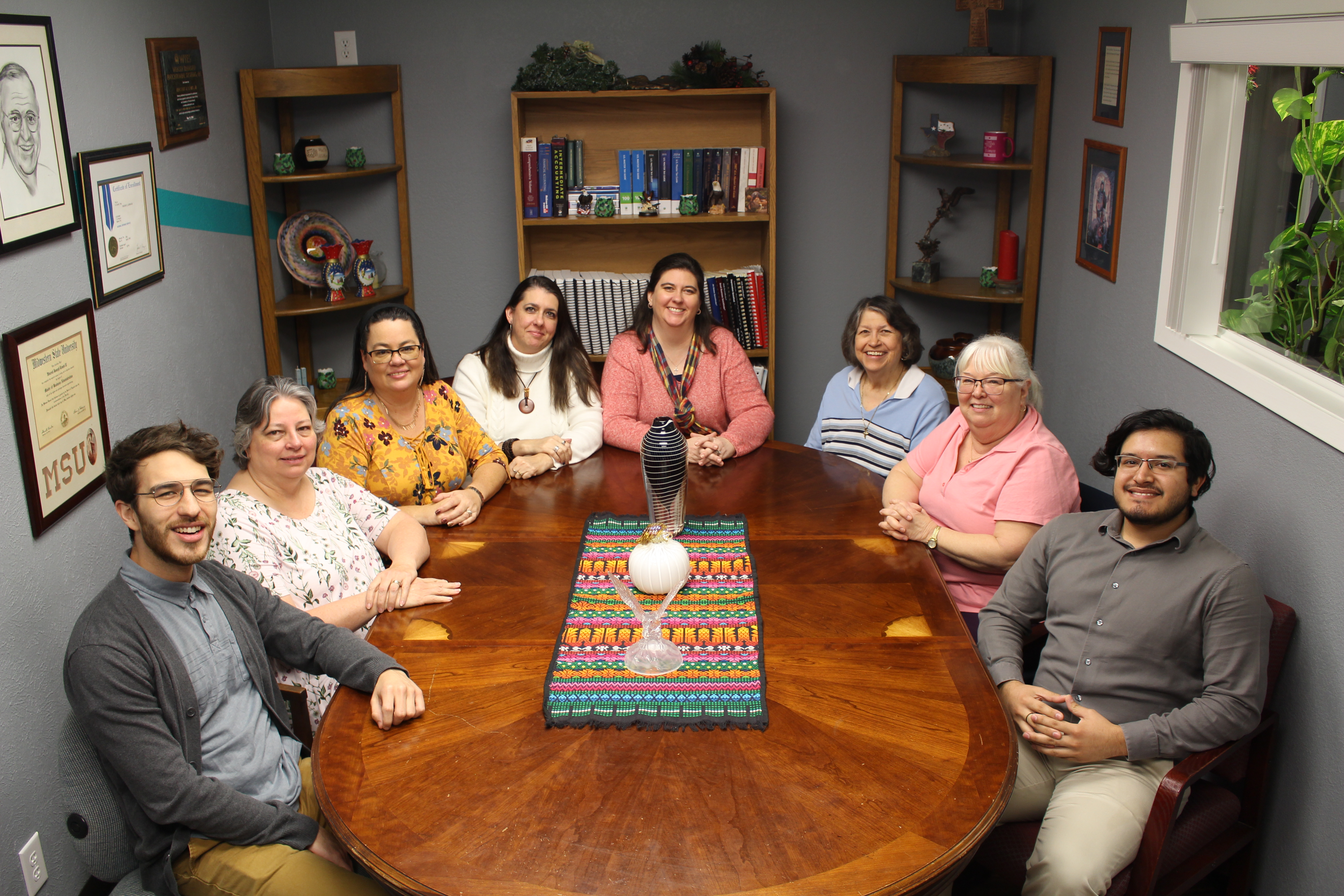 Since 1981, Vinny Lewis Business Solutions has been providing personalized bookkeeping, tax planning and preparation, payroll, business planning and other solutions for individuals and businesses.
With experience on their side – and customer service in their blood – the Vinny Lewis team treats each client like a member of their family, taking the time to get to know each client's needs and goals.
Offering services that range from day-to-day bookkeeping, to annual tax returns, to long-term business and financial planning, Vinny's Office can help you make the most of your time and resources.
Chances are, you didn't go into business to become a tax or accounting expert. And who has time to keep up with their business and the many changes in regulations and reporting requirements?
Let the experts at Vinny Lewis' Office take care of those things. So you can take care of you!